Six Nations Cannabis Commission Issues First Production License Under Community Regulations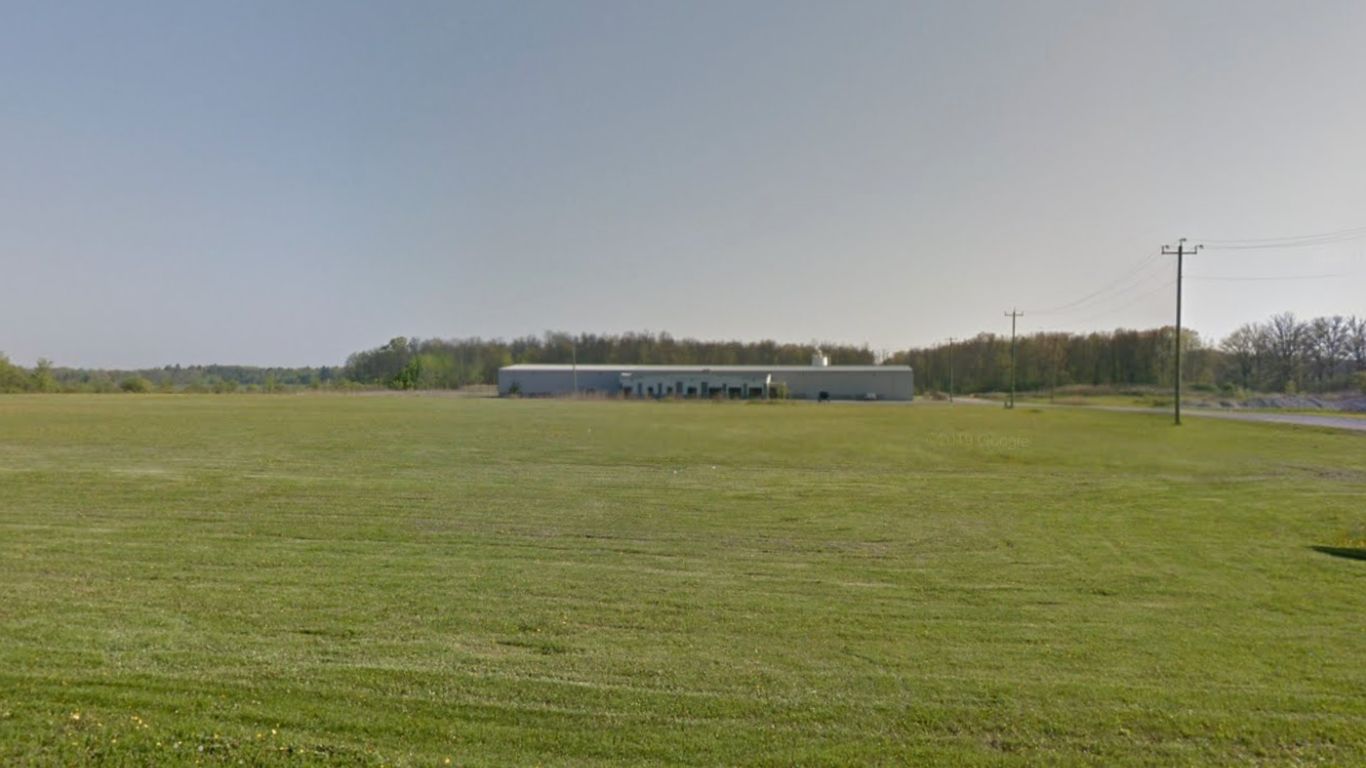 The Six Nations Cannabis Commission (SNCC) has issued a cannabis production license to Bloom Cannabis.
The announcement, made on SNCC's social media channels on June 13, relates to the first production license issued under SNCC.
native floweringwhich operates a chain of cannabis stores operating on First Nations lands, applied for a production license in 2021. The location is opposite the Six Nations Police Services office.
SNCC promulgated its own cannabis regulations in June 2021 to supervise cultivation, processing and retail of cannabis. In September 2021, they placed a cap of five retailers inside the territory.
A retail license holder is only permitted to possess cannabis products purchased from SNCC. Sales are limited to persons 19 years and older and cannot exceed 30 grams of cannabis per person.
"Our community has always been clear that the cannabis industry, producing a product that can change mindsets, must be credibly regulated in accordance with our Haudenosaunee values ​​to minimize, if not eliminate, any potential risk to public health, safety and security," Chief Mark Hill said at the time. "This new regulatory regime will ensure the protection of our natural and built environment, the prevention of monopolistic or inappropriate business practices, and community contributions for the well-being of our people.
SNCC Chief Commissioner Nahnda Garlow said trusted partners like Bloom empower Indigenous communities to take control of their communities. The Nation points out that it is illegal to operate an unlicensed or unregulated cannabis facility in Six Nations territory.
"Having a licensed grower who has worked in conjunction with SNCC to build a state-of-the-art cultivation facility will now allow SNCC-licensed retailers to purchase safe, locally grown produce at competitive prices in the months to come. . The hard work and ingenuity of Six Nations entrepreneurs is the foundation of our community's economy," Garlow said in a press release.
SNCC and the Six Nations Band did not respond to requests for comment.
Although the Six Nations Cannabis Commission does not list the retailers it has licensed, Google Maps shows a dozen stores operating in the territory, as well as several AGLC-licensed retailers just outside its borders.
Two retailers StratCann spoke to by phone who operate in Six Nations territory say they do not recognize SNCC's authority to regulate cannabis and instead operate under the direction of the Six Nations Grassroots Cannabis Coalition. Coalition lists 16 stores under his management. None of the stores StratCann spoke to claimed to be SNCC-licensed.
"I don't play by band council rules, I'm not a part of them," says John Hill, owner of Dispensary high on a hill. "I belong to the Six Nations Peoples' Cannabis Coalition".
The Six Nations Peoples' Cannabis Coalition and the Six Nations Cannabis Commission did not respond to requests for comment.
---