Public meeting of June 16, 2022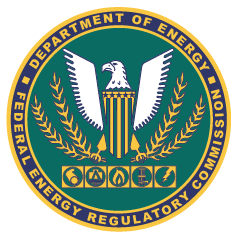 Based on guidance from the Centers for Disease Control and Prevention (CDC) and community levels, as well as guidance from the Federal Workforce Safety Task Force, all visitors who choose to attend the June Commission meeting should do the following. These requirements are based on average community level requirements as established by data released by the CDC on Thursday, June 9.
Masks are not required in federal facilities at the medium community level, but may be worn by individuals based on their comfort and discretion.
All visitors must present for examination either:
a complete vaccination certificate form, this form can be pre-filled and brought with you or the form can be completed on site; Where
a negative COVID-19 viral test result with a sample collection date no earlier than Monday, June 13. Test results must be from a bona fide test administrator (e.g., health care provider, pharmacy, state/local test provider, etc.) using a Food and Drug Administration-approved test ( FDA). Home test results will not be accepted.
Please note that the Commission cannot legally collect or keep certificates or negative test results. Therefore, the Commission will not accept certificates or test results prior to your arrival to participate in the Commission meeting. The Commission respectfully requests that participants in Commission meetings do not attempt to email, fax, or post these materials to any Commission office or staff. Please have your documentation with you upon arrival and be prepared to provide this documentation for review by security personnel upon entry.
---