New post offers guidance on FTC's revised safeguard rule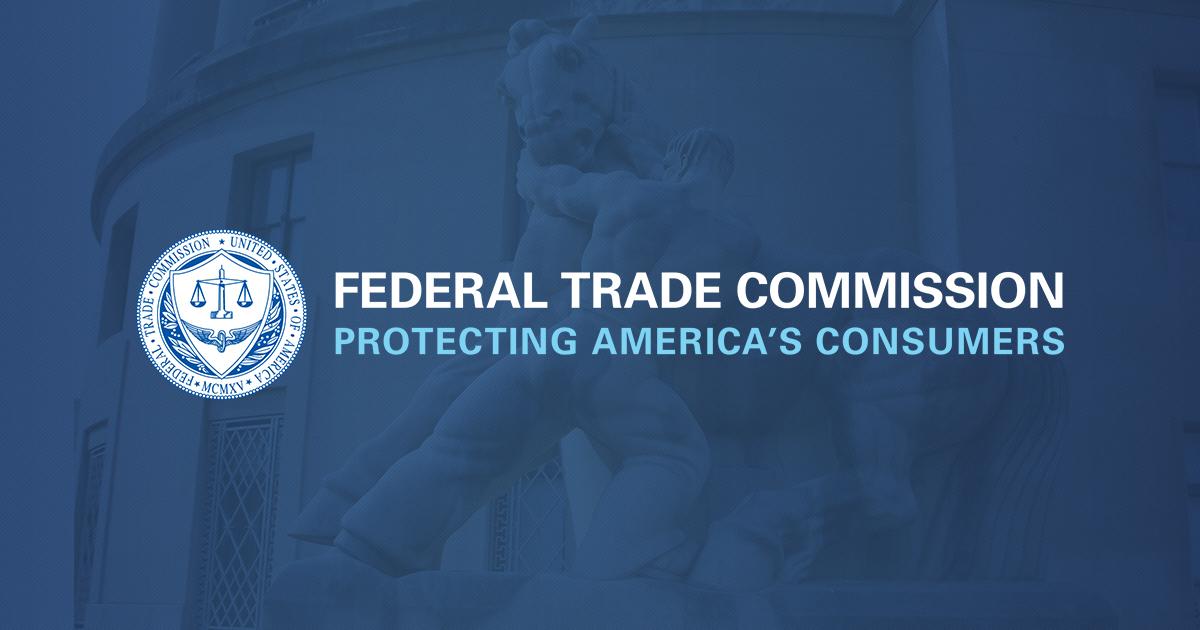 It's short, to the point, and as it goes, we think it's readable. This is a new publication called FTC Safeguard Rule: What your business needs to know and this may be the resource you are looking for to help your business comply with the revised Safeguard Rule.
After soliciting public comment, hosting a national forum, and considering what consumers and businesses had to say, the FTC revised its standards for protecting customer information — better known as the Safeguard Rule — in December. 2021. The rule requires financial institutions within the FTC jurisdiction to have measures in place to keep customer information secure.
Are you covered by the backup rule? The definition of "financial institution" in the Rule is broader than you might think. FTC Backup Rule: What Your Business Needs to Know guides you through the analysis to help you make this decision.
Did you create an information security program back then, but haven't dusted it off in a while? The new publication serves as a reminder of your responsibility to review your program regularly to ensure it is aligned with your current business practices and emerging security risks.
Have you updated your program to reflect the rule revisions, which came into effect in January 2022? The guide uses a question-and-answer approach to answer any questions you may have.