Lacey Parks and Equity Commission meet jointly to discuss corporate sponsorship policy improvements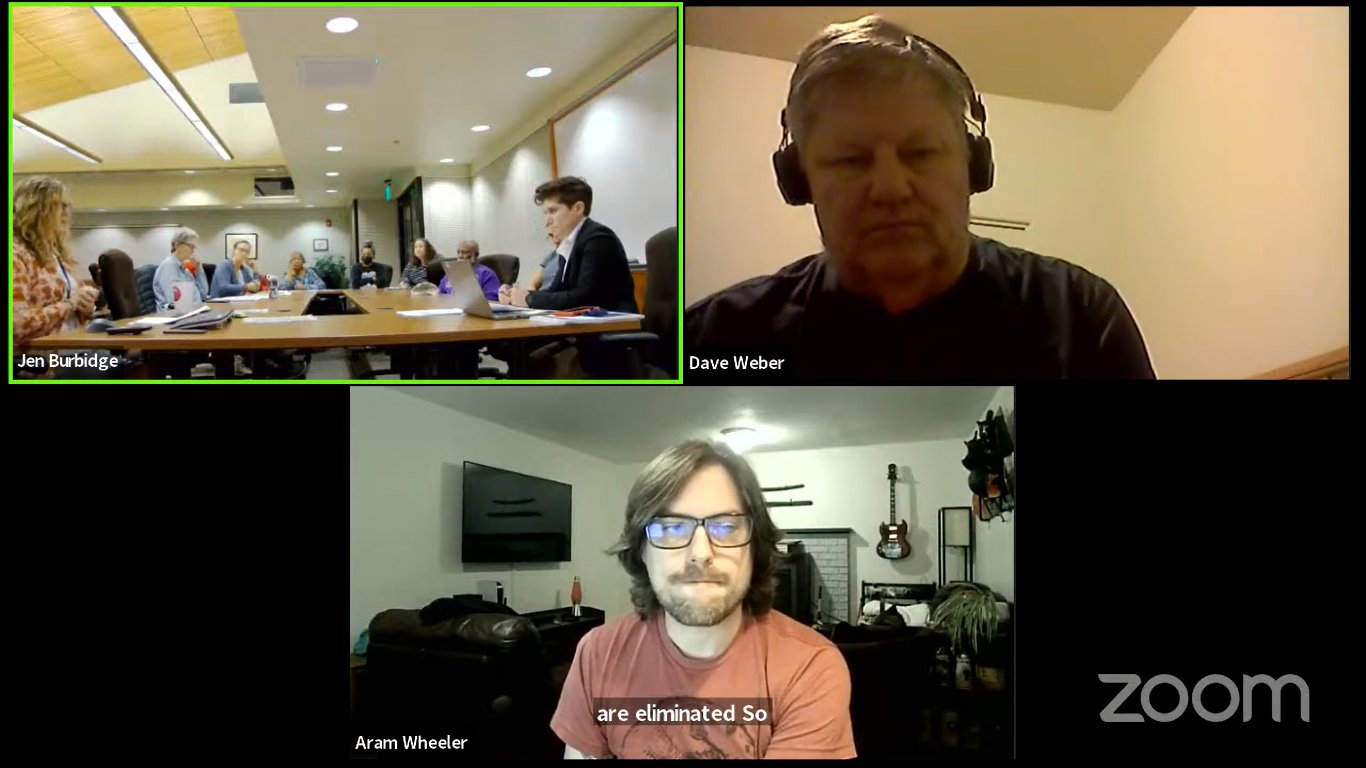 By P. Jade Asumbrado
The Lacey Commission on Equity and Parks Board Commissioners held a joint meeting to consider Lacey Parks, Culture & Recreation's (LPCR) proposed changes to the Corporate Sponsorship Policy on Monday November 14th.
The Sponsorship and Naming Rights Agreement grants privileges to companies or organizations to enter into an agreement to support LPCR events in exchange for in-kind or financial support.
In the current policy, sponsors must support the mission and policies of the Town of Lacey and the mission of the LPCR and are assessed against the criteria found on its website.
There were plans to build inclusive considerations into the existing policy, hence the consultation with the Equity Commission.
"It's much more impactful to have representatives sponsoring events that recently support issues such as women's rights and LGBTQ rights and broadly represent diversity, equity, inclusion, especially during children's events, right?" Alanis Blackburn, student representative of the Equity Commission, commented. "Because they see that representation in their community," Blackburn added.
Arms sales in our park
Equity Commission Chair Thelma Jackson raised concerns about a better vetting process with improved criteria for partner organizations, referring to the frequent gun shows at the Thurston County Fairgrounds in Lacey.
"How tolerant are we as a city when we embrace this kind of ongoing activity that is very offensive to a number of citizens?" Jackson asked. "As a member of the community, I'm offended and afraid of this stuff," Jackson commented.
"It's a bigger issue than sponsorship," Jackson said in a separate interview with the JOLT, "It's not just pistols and pocket knives, it's AR-15s and machetes."
Jen Burbidge, Director of Parks, Culture and Recreation, acknowledged the concerns and informed participants that the policy was developed before the Equity Commission was established.
"This committee, the Equity Commission did not exist yet. That's why we really appreciate this opportunity," Burbidge replied.
Corporate Sponsorship Policy Draft Revisions Document Discussed at Meeting is accessible here.