Justice Department sues National Association of Realtors over commission structure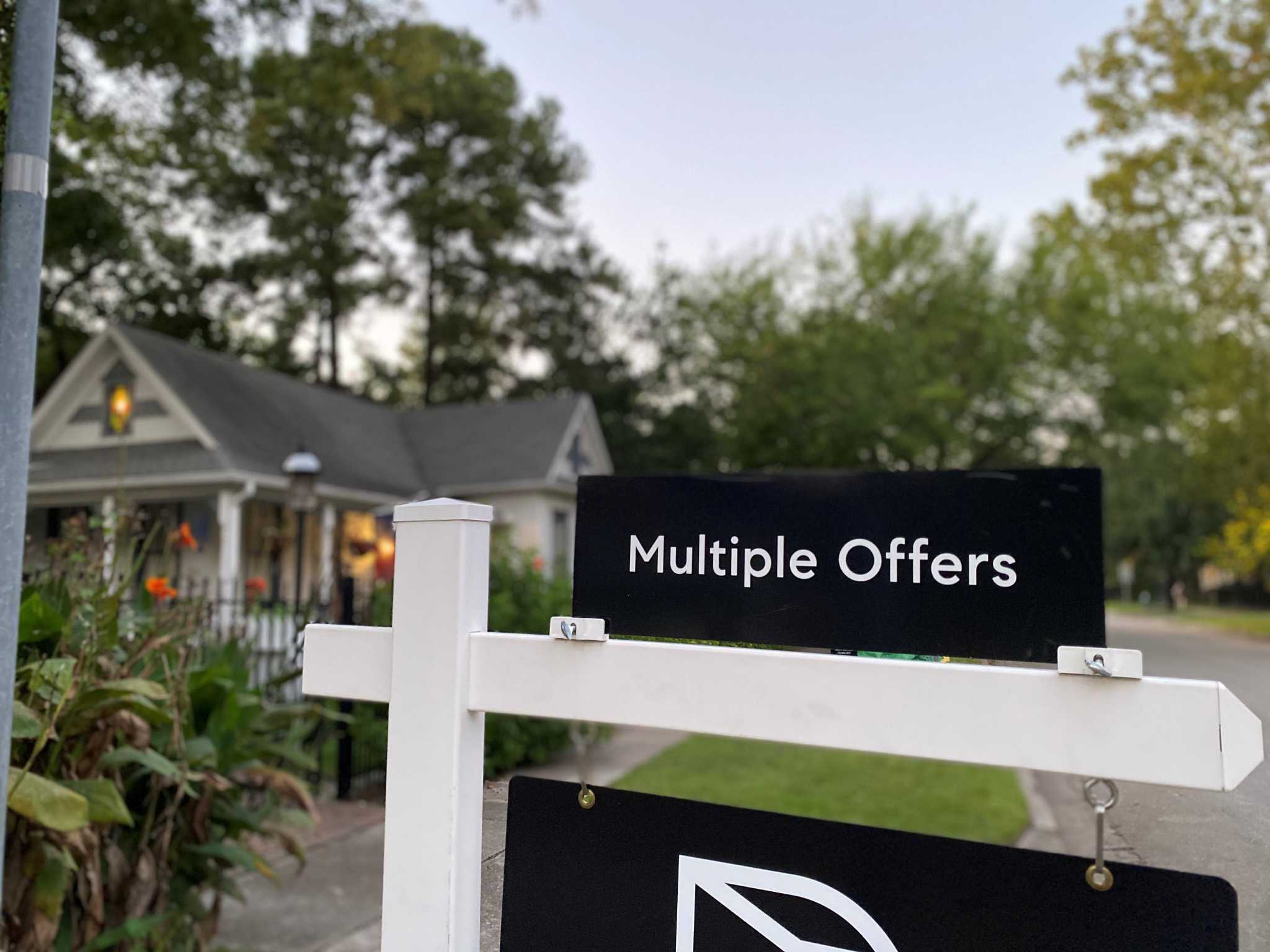 An antitrust lawsuit filed Thursday by the Justice Department alleges the National Association of Realtors' rules on artificially inflated commissions fees paid to realtors by landlords.
"NAR coordinated and enforced anti-competitive agreements, which likely contributed to reduced price competition between buying brokers and lower quality of buying brokerage services for homebuyers," the Justice Department said. .