Federal Trade Commission opposition to the deal leads New Jersey health rivals RWJ Barnabas Health and Saint Peter Health System to drop the proposed merger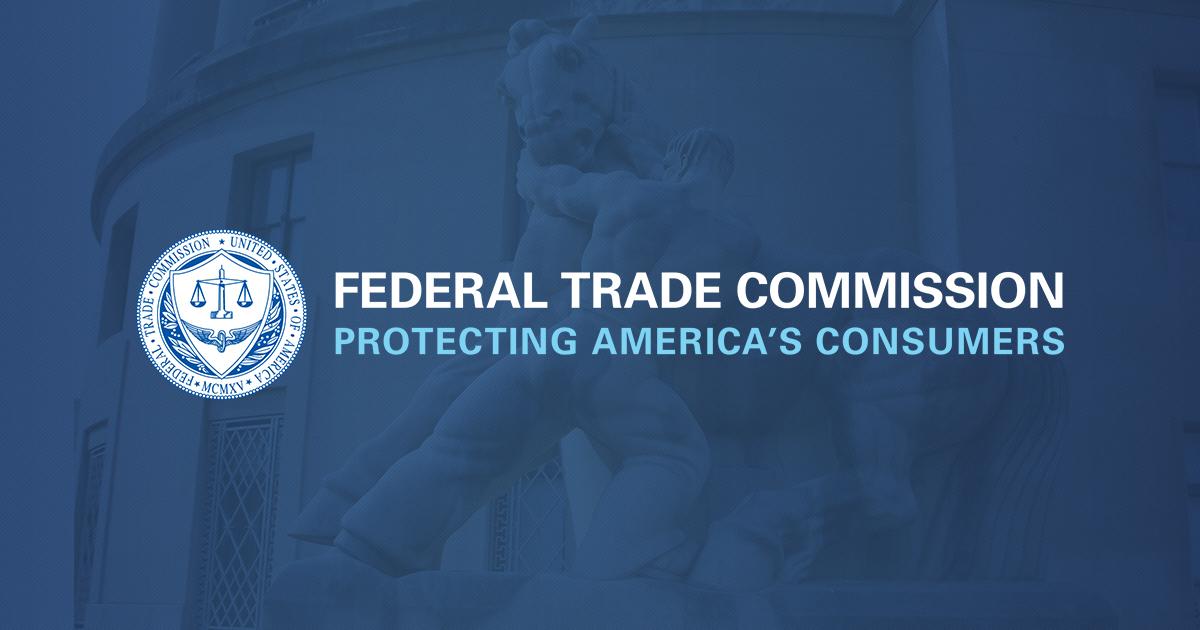 Federal Trade Commission Competition Bureau Director Holly Vedova released the following statement regarding the announcement that RWJBarnabas Health, or RWJ, and Saint Peter's Health System, or Saint Peter's, have abandoned their merger project:
"I am pleased that rival hospital systems RWJ and Saint Peter's have ended an anti-competitive merger that would have harmed patients in Middlesex County, New Jersey. The transaction would have combined two hospitals located within a mile of each other, which also happen to be the only two hospitals in the city of New Brunswick, New Jersey. With combined shares of approximately 50% for general inpatient critical care services in Middlesex County, New Jersey, the transaction was allegedly illegal and would have resulted in higher prices and lower quality of care for inpatients. residents of New Jersey.
"I'm proud to say this is the third time the Commission has filed a complaint to block an anticompetitive hospital merger so far in 2022. This enforcement action is a reminder that the FTC remains vigilant in enforcing antitrust laws. and will continue to protect healthcare consumers facing illegal hospital consolidation.
"I would also like to thank the entire FTC team for their excellent work in investigating and building a solid case. protect consumers.
On June 2, 2022, the Commission voted 5-0 to file an administrative complaint to block the proposed transaction. The complaint alleged that the proposed acquisition would eliminate significant direct competition between the parties, significantly increase the concentration of general acute care services in Middlesex County, New Jersey, and leave insurers and patients with fewer and less attractive alternatives. .