Federal Trade Commission finalizes action against repeat 'Made in USA' offender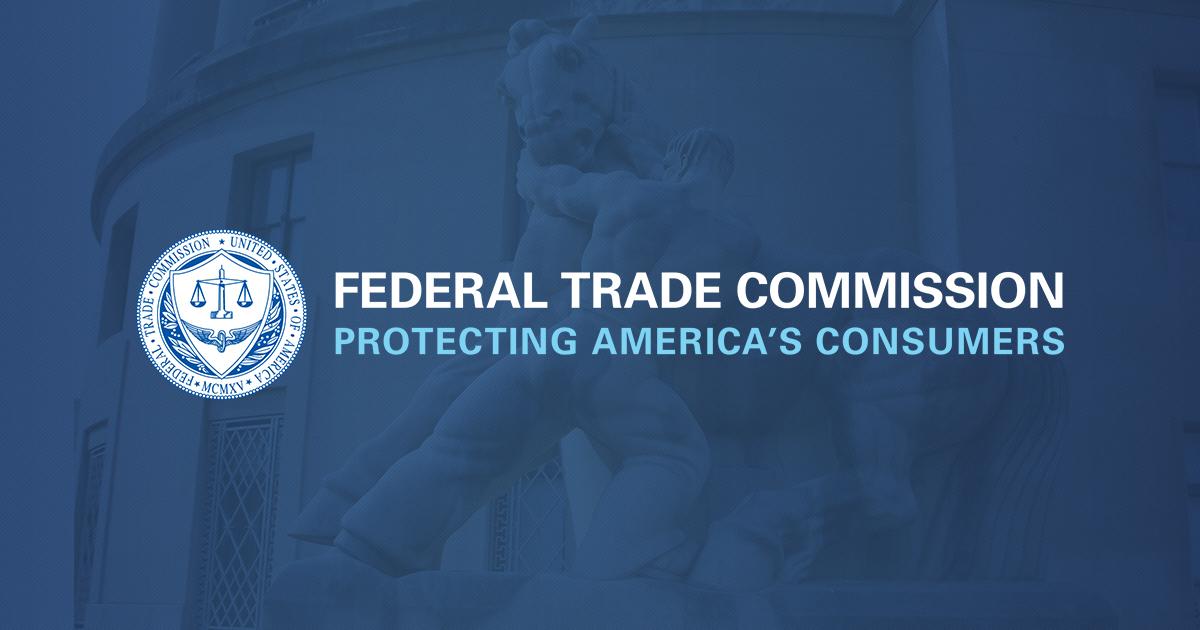 The Federal Trade Commission has finalized an order against Resident Home LLC and owner Ran Reske for allegedly making false, misleading, or unsubstantiated advertising claims that their imported DreamCloud mattresses were made from 100% American-made materials. Resident Home LLC and Reske will pay $753,000.
In corporate promotional materials, Resident Home LLC and Reske claimed that their DreamCloud mattresses are "proudly made with premium materials that are 100% made in the USA." But, according to the complaint, those claims were false or misleading and violated FTC law. The FTC states that all DreamCloud mattresses are finished overseas and in some cases are completely imported or use significant imported materials.
Under the terms of the final order, in addition to paying $753,000, Resident Home LLC and Reske are barred from making several claims that mislead consumers and harm law-abiding businesses whose sales have been siphoned off due to this behavior. The order specifically covers without reservation Claims of U.S. origin (claims made without limitation) for any product, unless they can show that:
final product assembly, final processing, and all material processing takes place in the United States; and
all or substantially all of the product's ingredients or components are manufactured in and sourced from the United States.
The ordinance also governs any qualified Made in USA claims (claims that include explanatory information). For qualified claims, Resident Home LLC and Reske must include a clear disclosure of the extent to which the product contains foreign parts, ingredients, components, or treatments.
The FTC's Enforcement Policy Statement on US Origin Claims offers guidance on making Made in USA claims. The Made in USA labeling rule went into effect on August 13, 2021. Companies that violate the rule after that date may be subject to civil penalties.
The Commission voted 3-2 to approve the Complaint and Settlement Order, with Commissioners Noah Joshua Phillips and Christine S. Wilson voting no. The Majority released a statement and Commissioners Phillips and Wilson released a joint dissenting statement.