Expected Federal Trade Commission opposition to transaction leads Great Outdoors Group, LLC and Rival Sportsman's Warehouse Holdings, Inc. to drop proposed merger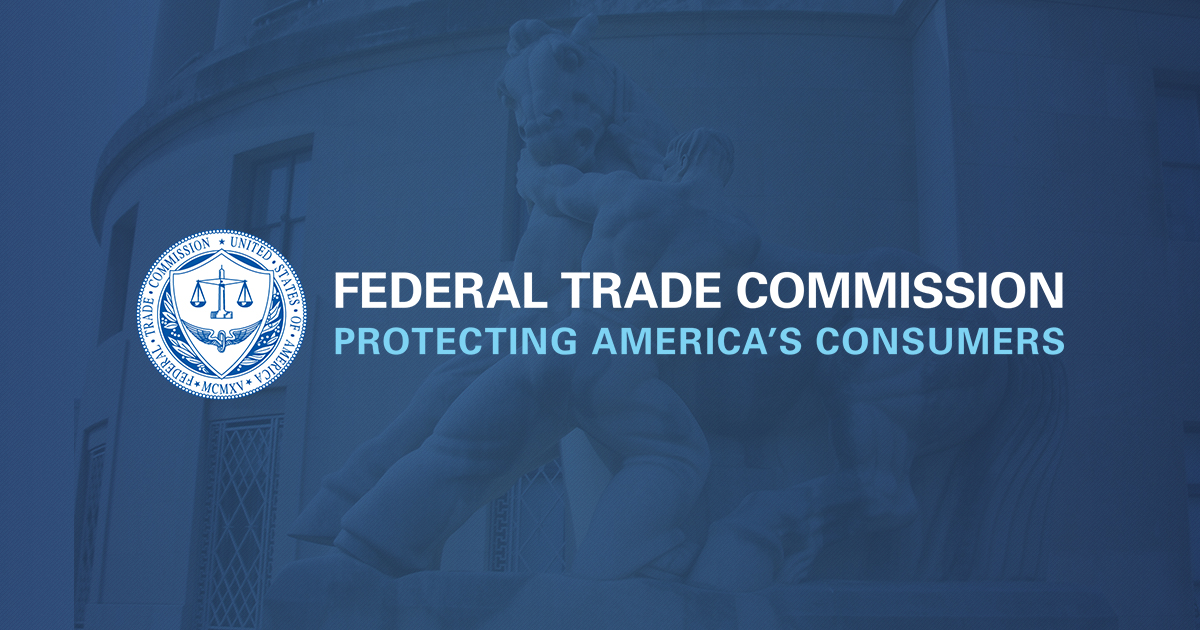 Federal Trade Commission Competition Bureau Director Holly Vedova released the following statement regarding the report that Great Outdoors Group, LLC and Sportsman's Warehouse Holdings, Inc. have abandoned their proposed merger, which allegedly combined two competitors Nearby retailers selling hunting, shooting, fishing, camping and other outdoor equipment:
"Following an 11-month in-depth investigation by FTC staff, Sportsman's Warehouse has announced that it has ended its $ 785 million sale plan to an outdoor gear retailer , Great Outdoors. Under its Bass Pro Shops and Cabela's banners, Great Outdoors competes closely with Sportsman's Warehouse to offer customers a wide and comprehensive assortment of in-store outdoor gear, alongside expert sales staff, creating an experience of Unique shopping for outdoor enthusiasts. This competition has benefited customers in at least two dozen local markets across the United States. I am glad that Great Outdoors and Sportsman's Warehouse have decided to drop their merger proposal, which would have hurt consumers by raising prices, reducing product supply and decreasing quality and service. I would like to thank the staff for their excellent work on this matter, as well as our partners in Tennessee, Pennsylvania, Alaska, Colorado, Iowa and California for their assistance throughout the investigation.