Danbury commission backs plan to reduce accommodation space at summit to make room for career academy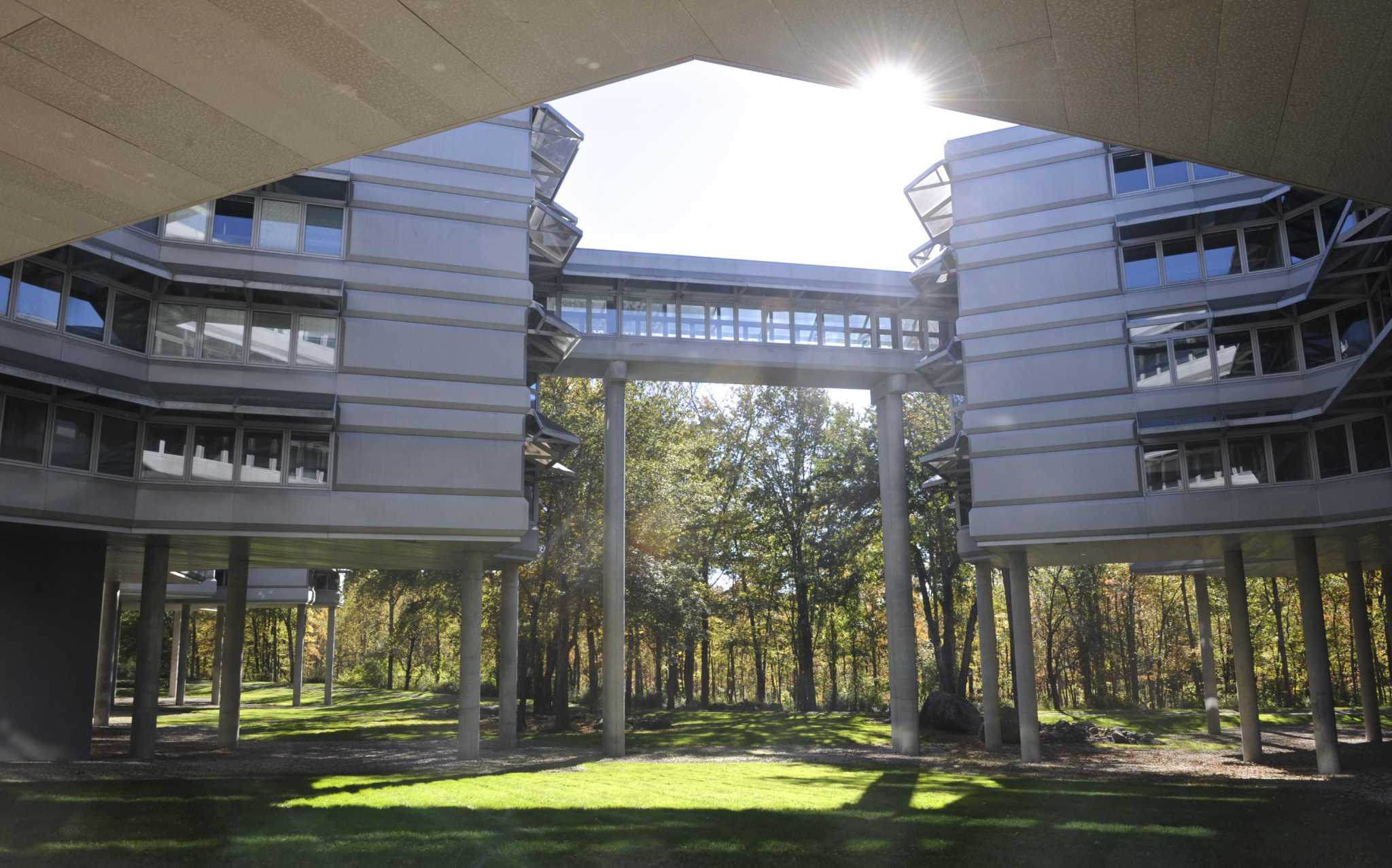 DANBURY – The city's Planning Commission has approved the latest revisions to plans for a 1.2 million square foot development which is expected to include the quarry academy.
The commission voted on Wednesday to give the proposal a positive referral to the Zoning Commission, which will hold a public hearing on the matter on January 11. The Zoning Commission will vote on the new master plan.