Crypto Industry Regulation Is a Global Priority, Says Global Commission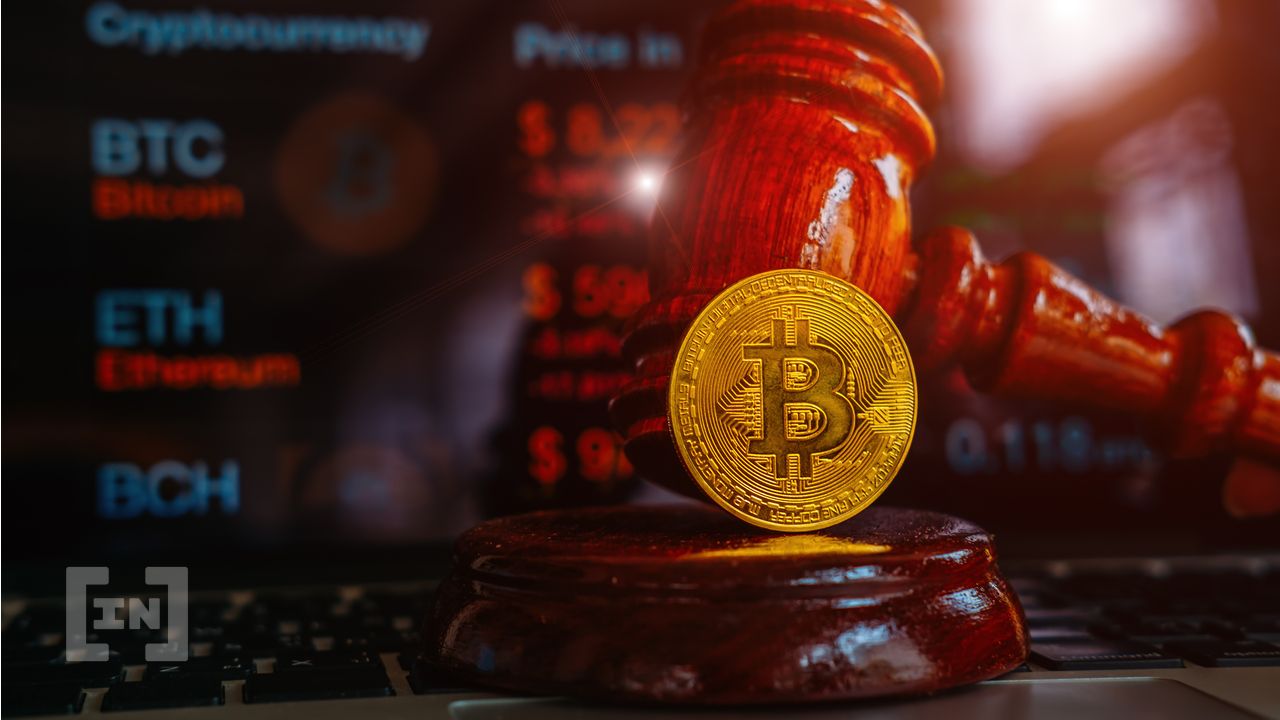 Establishing a global cryptocurrency regulatory regime has become a top priority for the global association of market regulators, according to a senior official.
The drastic drop in cryptocurrency markets following the widespread adoption of digital assets last year has made it one of the top three areas of concern, alongside the coronavirus pandemic and climate change, says Ashley Alder, President of the International Organization of Securities Commissions (IOSCO). ).
"If you look at the risks we have to face, they are multiple and there is a wall of worry about [crypto] in conversations at the institutional level," he said.
When it comes to cryptocurrencies, he cited cybersecurity, operational resilience and lack of transparency as areas where regulators have lagged.
A Global Crypto Diet
Alder added that a common body coordinating cryptocurrency regulations globally was clearly needed and would likely be created within the next year.
The precedent had already been created with a similar group from climate finance, such as the one set up within the framework of the G20.
"There's nothing like it for crypto right now," Alder said, "But I think now it's considered one of the three Cs (COVID, climate, and crypto), so it's very, very important. The agenda has become more important, so I wouldn't expect it to be the same time next year.
Earlier this week, Financial Stability Board Chairman Klaas Knot highlighted the role his organization could play in such a global regime at the annual meeting of the International Swaps and Derivatives Association in Madrid. "The FSB is well positioned to play a leadership role in designing a cohesive global regulatory framework for crypto assets," Knot said.
Rise in National Crypto Regulations
In light of the fall in cryptocurrency markets so far this year, punctuated recently by the collapse of stablecoin TerraUSD, there have also been new efforts to regulate cryptocurrency domestically.
Last month, the Consumer Financial Protection Bureau (CFPB) in the United States invoked a largely inactive legal provision to increase its power over crypto and fintech companies.
The rule, under the Dodd-Frank Act, essentially allows the authority to "impose on non-banks the same standards that banks are held to," meaning any crypto firm that it says threatens consumer protection.
Meanwhile, a leaked document this week revealed that the South Korean government plans to introduce an encryption framework in 2023, with implementation expected in 2024.
Although details on the plan remain scarce, available information implies that it will also focus on consumer protection.
Disclaimer
All information contained on our website is published in good faith and for general information purposes only. Any action the reader takes on the information found on our website is strictly at their own risk.