Christine S. Wilson | Federal Trade Commission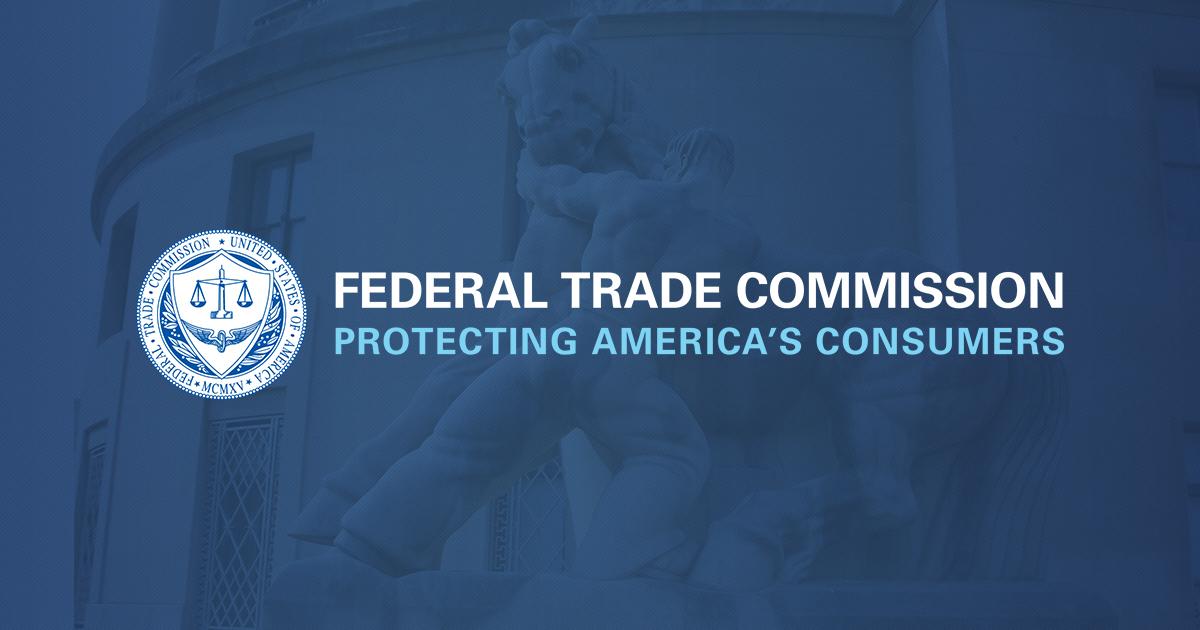 Christine S. Wilson was sworn in on September 26, 2018 as Commissioner of the Federal Trade Commission. President Donald J. Trump nominated Wilson for a term that expires September 25, 2025.
Wilson previously served at the FTC as Chief of Staff to President Tim Muris during the George W. Bush administration and as a legal clerk at the Competition Bureau while attending Georgetown University Law Center.
Between her stints with the FTC, Wilson practiced competition and consumer protection law at law firms and as in-house counsel. At the time of his appointment, Wilson served as Senior Vice President – ​​Legal, Regulatory and International for Delta Air Lines. Prior to joining Delta, Wilson was a member of the Washington DC antitrust practice groups of Kirkland & Ellis LLP and O'Melveny & Myers LLP. Early in his career, Wilson worked with former Assistant Attorney General James F. Rill at Collier Shannon Rill & Scott on a variety of competition law and policy initiatives, including the Committee's final report advisory on international competition policy commissioned by Attorney General Janet Reno.
Wilson graduated cum laude from Georgetown University Law Center and is a Phi Beta Kappa graduate from the University of Florida.