Amplify the impact of your research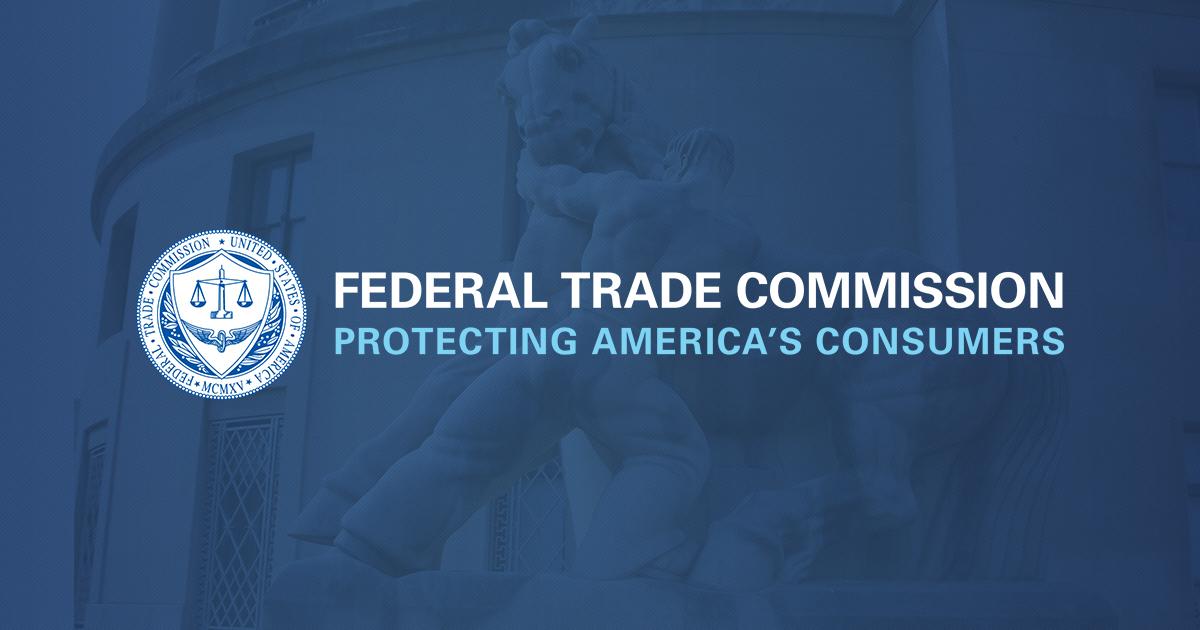 To paraphrase that famous question of acoustics and philosophy, if research falls into the forest and no one hears it, does it still make noise? The FTC needs your news by Friday, July 29, 2022if you have research on consumer privacy or data security that you want to consider for the agency's seventh annual PrivacyCon.
Bringing together academics, industry representatives, consumer advocates and government regulators, PrivacyCon will meet virtually on November 1, 2022, to provide a forum to learn about the latest research. As the call for presentations explains, we are particularly interested in work on automated decision-making systems and trade monitoring. But there may be room on the agenda for other topics related to privacy and security, including research in the form of rigorous economic analyses, social science studies, or articles on law and policy with an empirical or applied focus.
Follow the submission instructions in the call for submissions and make sure we hear from you before the July 29 deadline. We will notify people later in the year if their submissions have been selected. If you have relevant work in progress that may not be ready for PrivacyCon 2022, you can send us your research anytime at [email protected]